Tyrese Gibson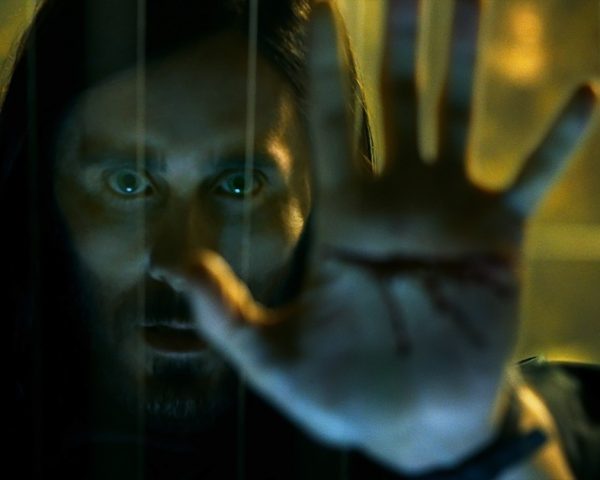 Morbius is yet another boring origin story to toss atop the trash heap of the MCU.
Black Nativity isn't high art, but it's got a lot of things to like about it. It delivers a message of peace on Earth and good will towards men that hits the right sweet spot between cornball theatrics and sincerity.
Fast & Furious 6 somehow manages to clear the already high bar set by the series' previous entry in terms of action and excitement. It's also the best of the series and a darn good movie overall perfectly designed to give the audience exactly what they want. It's what this type of blockbuster filmmaking should always be like.