Originally Aired: 03/14/14
On this 200th episode we review Need for Speed starring  Aaron Paul, Dominic Cooper and Michael Keaton with guests Dork Shelf Film Editor and Bizarre Comics' Kris Johnson. We also look back at the Toronto ComiCON.
Of course we still have our regular banter, the news of the week and Geek Picks.
Subscribe to Geek Hard here, and remember, if you're gonna geek out, GEEK HARD!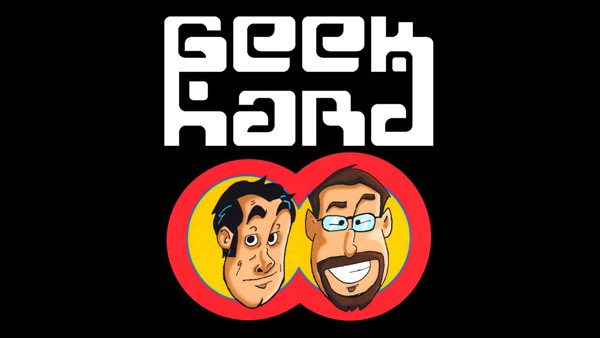 Advertisement
---
---
Advertisement
---
FROM AROUND THE WEB
Advertisement