Original Air Date: April 11, 2014
On this episode we review Back in the Day starring Morena Baccarin, Michael Rosenbaum, and Nick Swardson. We also take a look forward with our annual Summer Movie Preview.
Of course we still have our regular banter, the news of the week and Geek Picks.
Subscribe to Geek Hard here, and remember, if you're gonna geek out, GEEK HARD!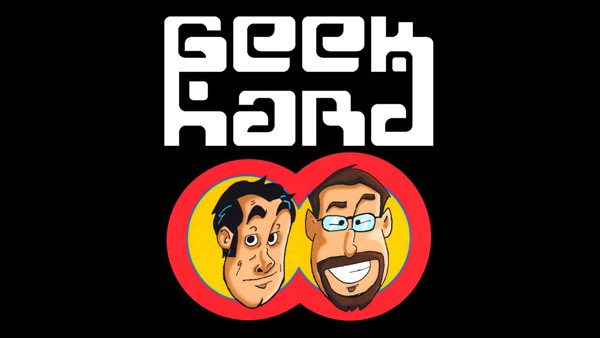 Advertisement
---
---
Advertisement
---
FROM AROUND THE WEB
Advertisement