Ari Millen
The Oak Room demonstrates just how effective good old fashioned horror storytelling can be.
Our photos and clips from the press room of last night's Canadian Screen Awards.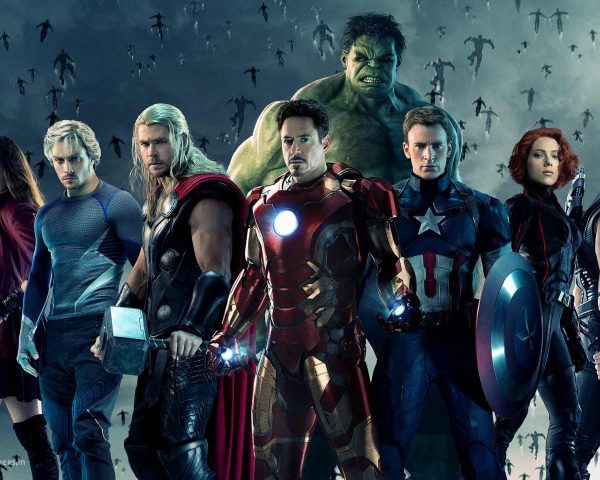 On this episode we review Avengers: Age of Ultron. We also talk with Ari Millen of Orphan Black about the current season. Kris Johnson drops by in studio with us to discuss Free Comic Book Day happening May 2, 2015.