Papa Midnite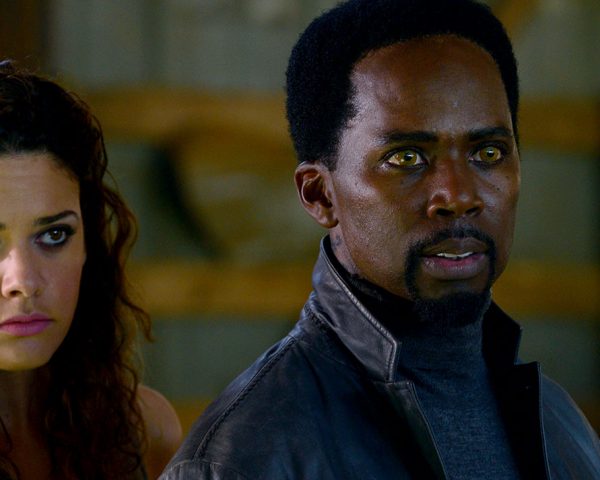 "Blessed Are The Damned" deals with a heavy question about faith, ethic and angels.
"Danse Vaudou" is filled with fatal missed connections between cause and effect.
"The Devil's Vinyl" doesn't commit to any of its cooler ideas and, for the second week in a row, Constantine ends up boring and muddled.