The Muppet Show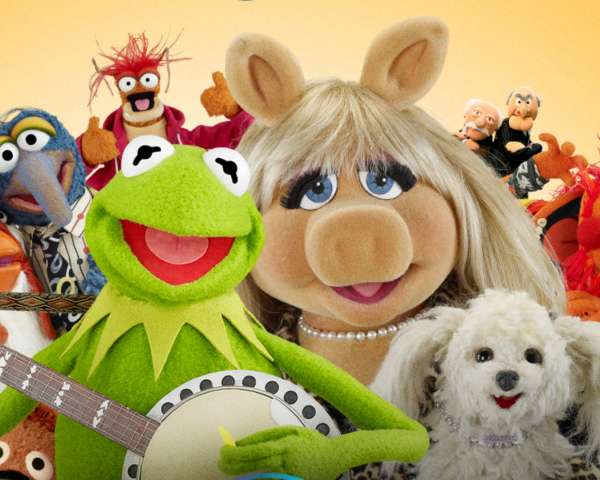 Disney+ announced that a new original Muppets series titled Muppets Now will launch on the service on this summer.
This might be our best Blu-Ray review round up yet, including The Muppet Movie, The Sword in the Stone, Wes Craven's Swamp Thing, John Carpenter's The Fog, Mel Brooks' The Producers, and The Kentucky Fried Movie.
From under the table a small green flipper came up as Kermit propped himself onto the chair in front of his microphone. "Hi everybody!" OH MY GOD KERMIT'S HERE.