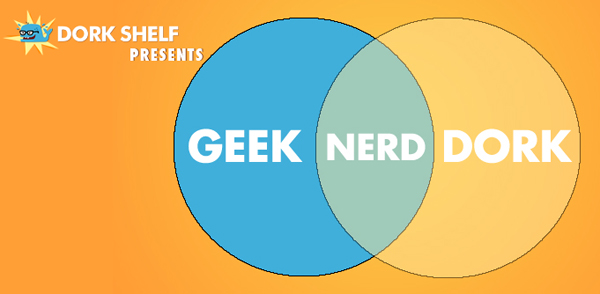 With Jess absent, Gavin and Jeff have a frank and deep discussion about the current state of media, lament having to grow up and reminisce about their respective dorky childhoods. They also discuss the always timely subject of the Transformers motion pictures.
Stay tuned for the continuation of this episode next week!
Download: GeekNerdDork Cast – Episode 12 (63 MB, MP3, 1:08:48)
Subscribe on iTunes: GeekNerdDork
Listen:
We keep it simple this week, but big things are happening soon. We have some incredible guests lined up, we want your input. Drop us a line and let us know who you would like to hear join us on the show.
Send any and all feedback, questions, suggestions and/or complaints to our email address: [email protected]
Big thanks to our friend DJ FINISH HIM for providing the title track to the podcast.
You can hear more of his music here.
Like GND on Facebook and follow us on Twitter @G33KN3RDD0RK.
Advertisement
---
---
Advertisement
---
FROM AROUND THE WEB
Advertisement