X
Dakota and Rachel discuss the top stories of 2022!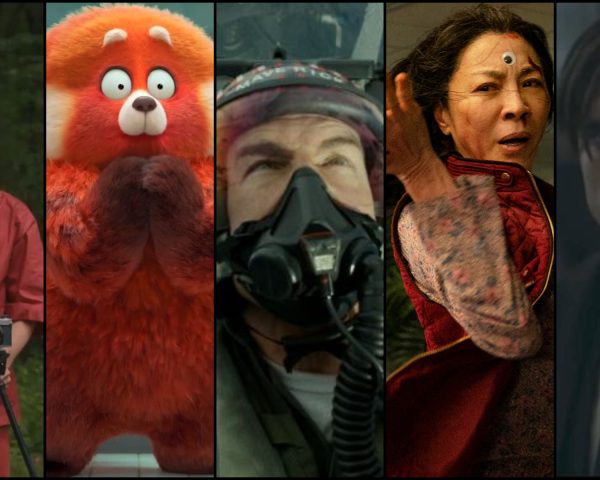 Surveying the best films of 2022 offers a mixed state of the union. Movie theatres, after nearly two years of COVID-19 closures in Toronto, are open and full of flicks. However, nearly every multiplex in town is screening the same few films. That rarely happened in 2019. COVID-19-related disruptions are obviously far from over. A […]
Ti West's self-aware porno horror X embraces cinematic history, humps it, then slashes its throat.