The Mandalorian
The latest Mandalorian trailer features stunning visuals and a gritty vibe evocative of Sergio Leone's classic westerns.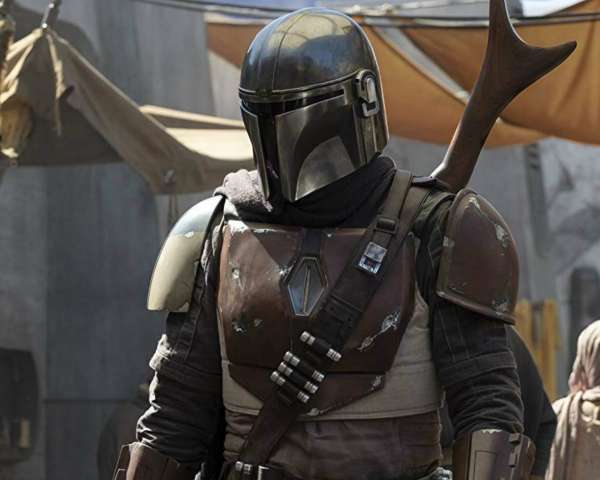 Game of Thrones star Pedro Pascal is a man with no name in the first trailer for upcoming Disney+ Star Wars series The Mandalorian.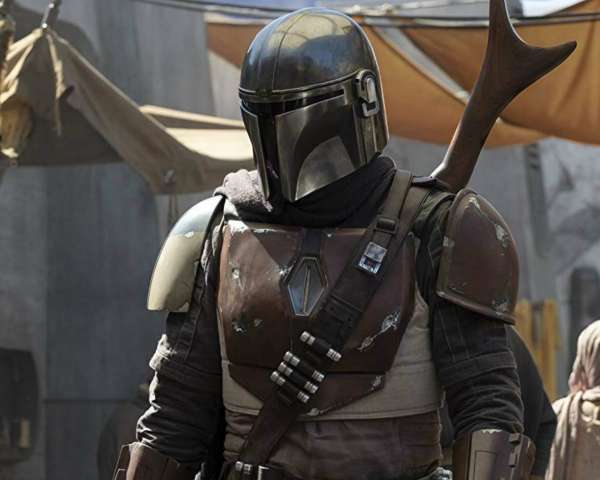 Today, Disney+ announced their Canadian launch date and pricing.